About Ryder-Heil Inc.
Ryder has been supplying castings to industry for over a century. Ryder was incorporated in 1910 and for the first 18 years supplied castings only. In 1928, a machine shop was added and Ryder began it´s manufacturing of finished machined bronze bearings and thrust washers.
In 1970, Ryder-Heil expanded their facility to 35,000 square feet by adding a new foundry and pattern storage area. In 1986, a new line of rectangular bronze wear plates were added and are carried in stock at all times.
In 1997 a new modern machine shop was built giving Ryder-Heil an additional 9,750 square feet of manufacturing space, for a total of 44,750 square feet. Ryder-Heil is a job shop making bronze bushings to the dimensions furnished on our valued clients blueprints.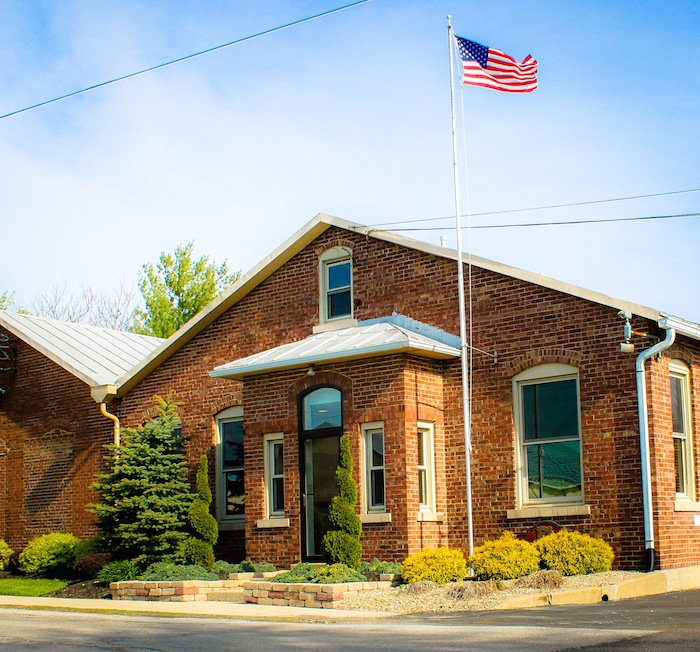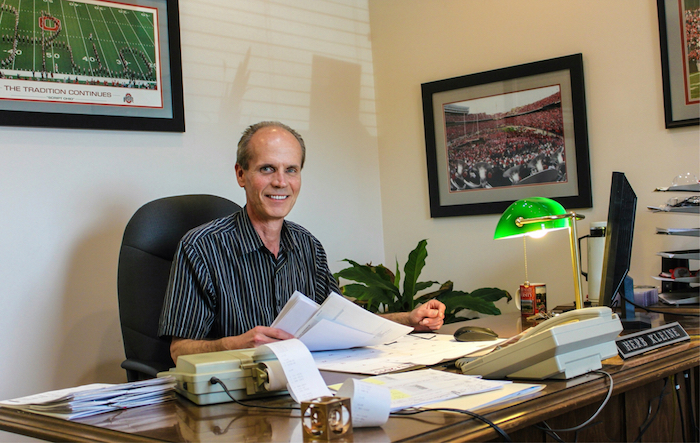 Herb Kleine, an employee since 2002 and owner since 2008, has had over 30 years of experience in the bronze industry. After taking over as owner in 2008, he has helped guide the company's efforts while maintaining a great relationship with our employees. He plans to carry on the company's mission to create superior, custom-tailored bronze products.
Here at Ryder-Heil, we all work together to acheive the same goal: To satisfactorily serve you means we'll be here to do it again.
~ Herb Kleine